Digital design services and support for
service-based businesses & professionals
Hi, I'm Danielle. I specialize in creating logos, branding, and professional looking websites for client-focused businesses and industry professionals.

With my digital support, I can help free your schedule of everyday online tasks, so you can focus on sales generating activities and building good relationships with your clients.
branding & website design
townhouse real estate website
For this project, the client wanted to create a bi-lingual (Chinese & English) website that appealed to young modern family home buyers. The scope and deliverables for this project included: logo design, marketing materials, and brand & website development.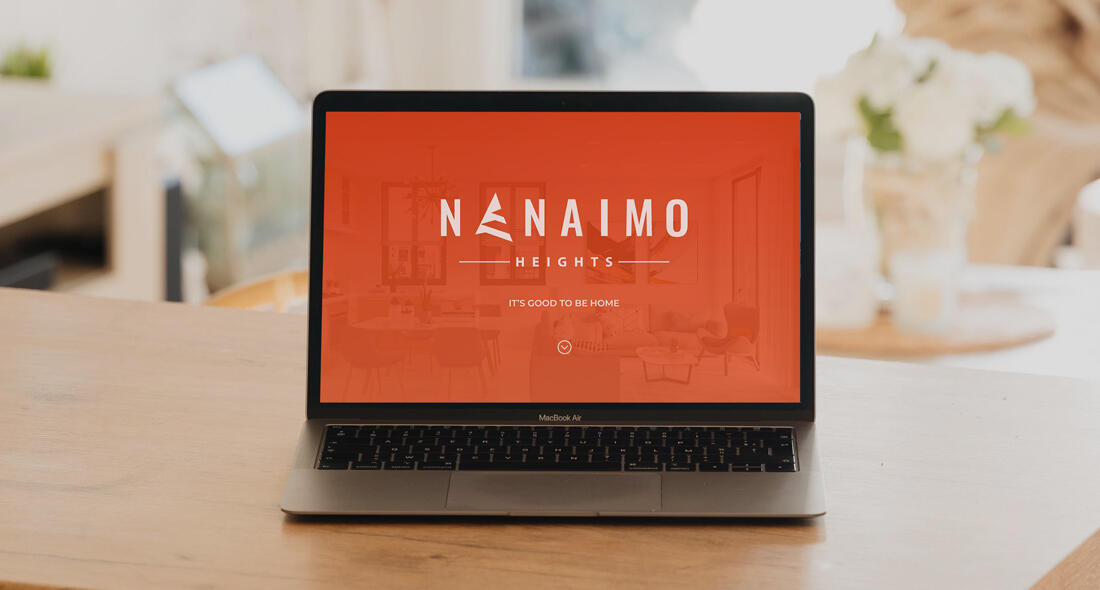 What if I already have an existing website?
before & after
website transformation
Perhaps you already have a business website but you know it's time for an update or maybe it's lacking professionalism.

Here is a website transformation for a client who works with high-end clients such as Rolls Royce and Boeing. The goal was to create a new look for their website that accurately represents the kind of clients they serve and partner with.
Live website: www.advance-machines.com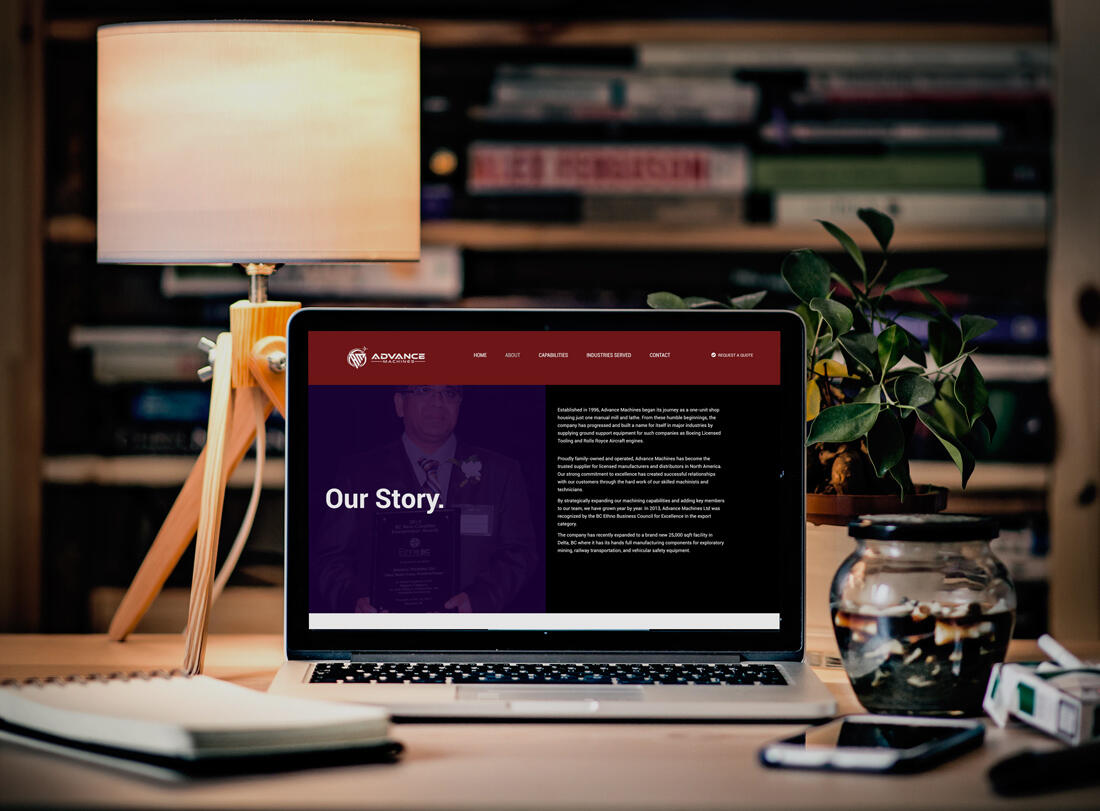 "Thanks again for working on this with us! You've been very helpful and have made the process a lot easier. I won't hesitate to recommend you when someone is in need of a web designer." - Venkat, Advance Machines

Here are some ways I can support your business with my digital and design services:
my three areas of genius/services to help your business thrive.
Impactful Branding: Helping you achieve a professional and cohesive business image through thoughtful and aesthetically pleasing design—from your colour scheme, logo, down to all your marketing materials. Strategically branding and marketing your business connects you to the right clients.

Professional Website: Your professional online home should help you build clientele while you sleep. Let your digital presence accurately reflect your professionalism, and have it work for you like the helpful sidekick it should be.

Virtual Assistance: No more working yourself to the ground when you could be spending your energy on what's worthwhile of your time. I'm currently offering my time on a bi-weekly or monthly basis to support your sporadic odds and ends of graphic design needs, copywriting, and website updates as your business grows.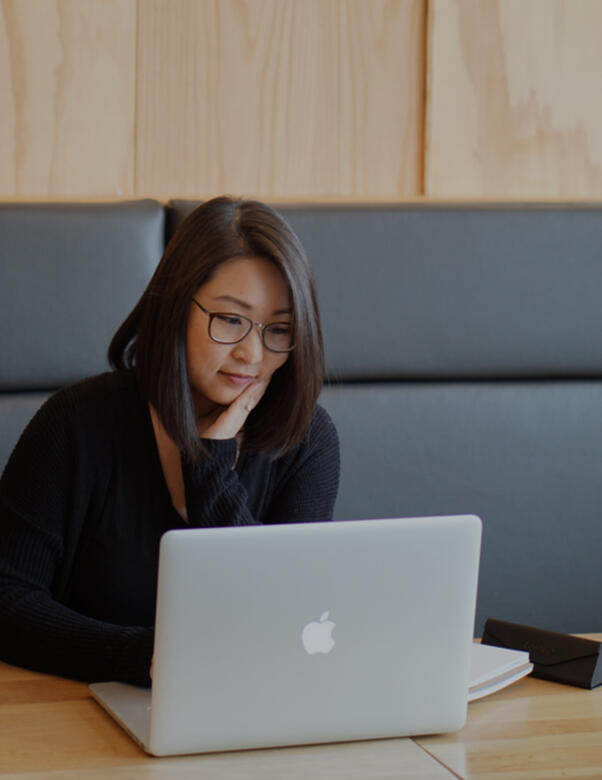 let's chat about your next project
If you're tired of doing it alone and you want to see how I could be of help, please get in touch with me below.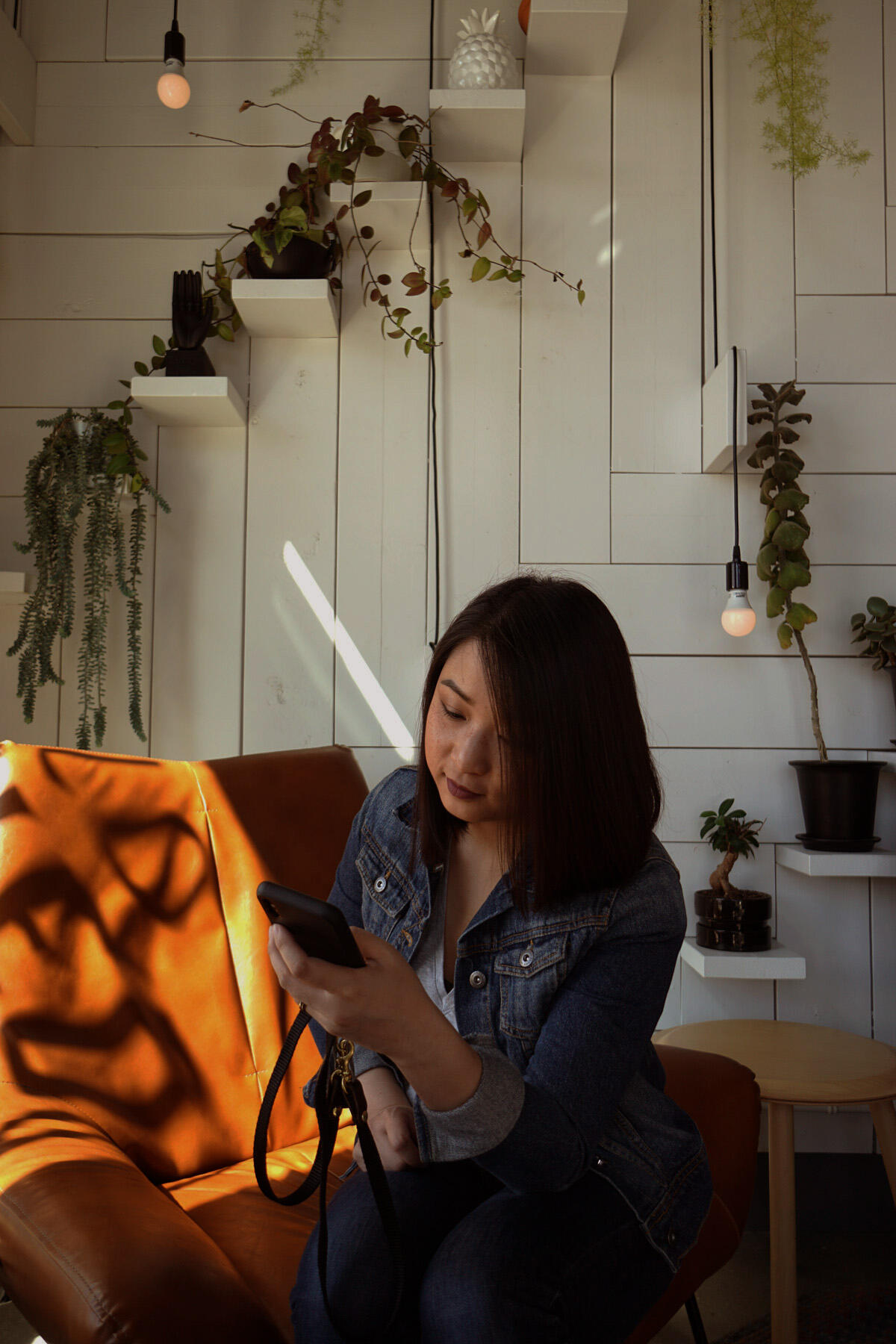 get in touch
I appreciate your questions and requests! Please mention what kind of design or digital help you're most interested in receiving from me.
thank you
I've received your message and will get back to you between 24-48 hours! Thank you for submitting your request! - Danielle M.